Who Is River Rock at Odell?
In 2018, River Rock Church and Odell Baptist Church merged and together we became River Rock at Odell Church. Our desire is to be a community of believers who desire to impact our community with the Gospel of Jesus Christ. We believe that the church should make the community in which it meets a better place.
Our Mission
We exist to glorify God by fostering transformations
in the lives of people
We value
Dr. Steven F. Davis, Pastor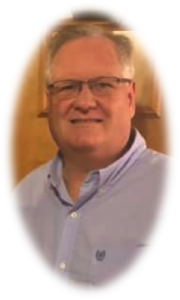 Steve's passion for ministry is to help people grow as disciples of Jesus Christ who make other disciples. He believes that the more we become like Jesus, the more we will desire to see others become followers of Christ.
Steve, his wife Leigh Ann and their three daughters, Ashleigh, Alison, and Anna, enjoy traveling… especially to see new places. One place they always enjoy traveling to is Disney World. Steve is also dedicated to mission trips. He has shared the gospel in India, South Africa, New York, Philadelphia, Memphis, West Virginia, Hawaii and Canada.
Jimmy Gray, Worship Leader Carolyn Rogers, Women's Ministry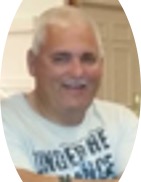 Kim Smith, Administrative Assistant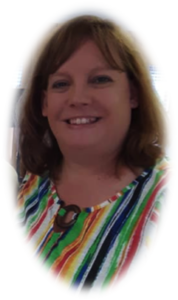 We believe that…
…the Bible alone is our only source of faith and practice.
…Grace alone is our only hope for salvation in life.
…Faith alone is our only response to God.
…Christ alone is our only way to salvation and life.
To know more about Jesus and how to find life in Him, watch
the Story